About Keystone
Making Flow Control Easier
PT. Keystone Indonesia
 is a leading company in valve product distributions. Our office is based in the city of Jakarta, Indonesia. 
Keystone Indonesia
 has been in business for the past 25 years. We thrive to provide our customers with high quality, competitive products to achieve customer satisfaction.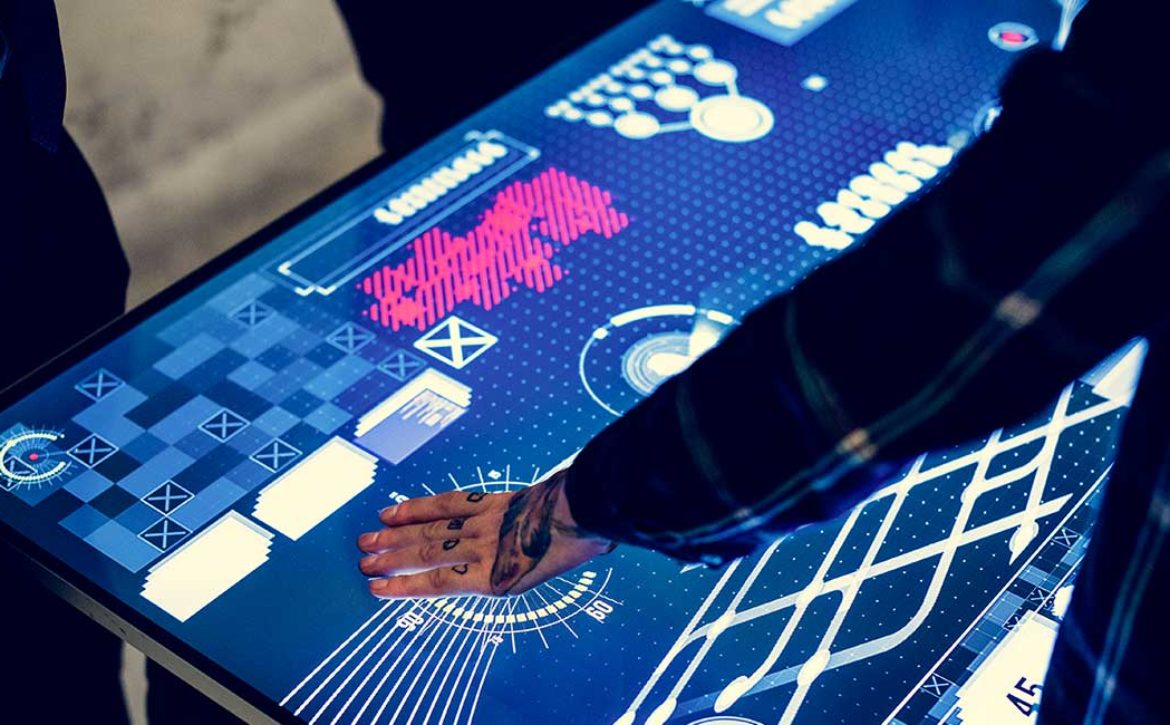 Emerson's Plantweb™ Insight application provides streamlined view of networked Rosemount™ wireless pressure...
Read More
Get Free Consultation Right Now!