Five Steps to Building a Successful IIoT Strategy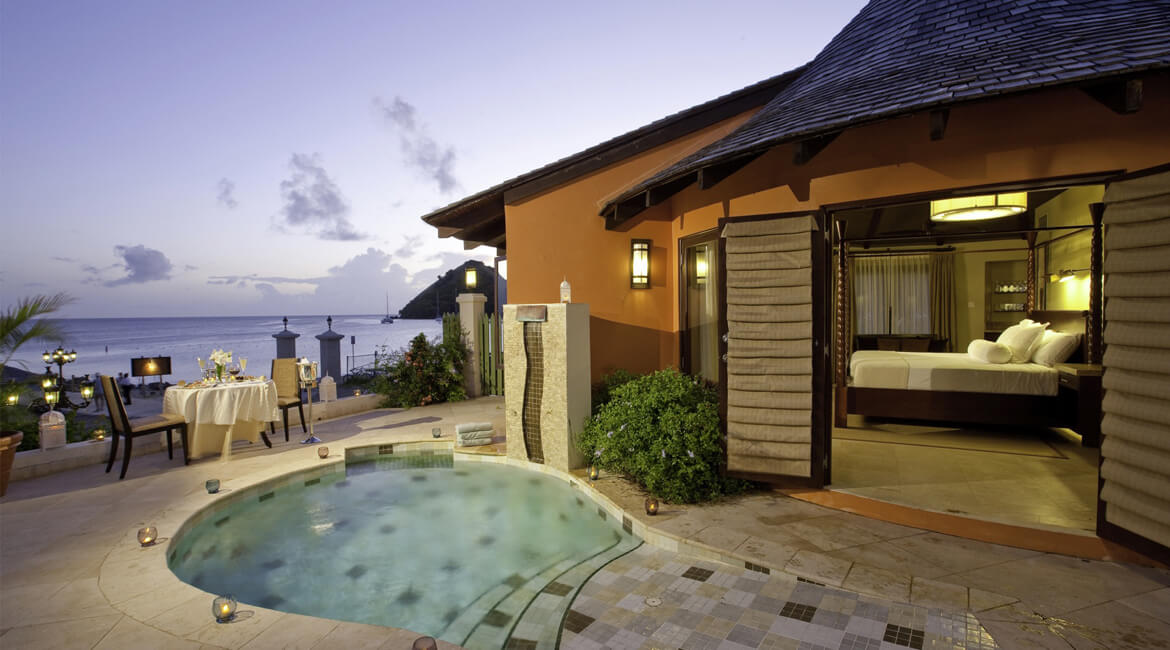 The greatest benefits of IIoT are realized when worker skills are enhanced and work processes are updated to take advantage of new technology.​​​​​​​
In CIOReview Magazine, Emerson Automation Solutions' Chief Technology Officer Peter Zornio laid out a path to successfully planning and implementing Industrial IoT projects in five key steps. By focusing on business opportunities first, building integrated teams, starting with small-scale applications, evolving the workforce, and picking the right supply partners, businesses will be well-positioned to see significant returns on their IIoT investments in both the short and long terms.​​​​​​​