Pentair Announces New Innovation Center In Apex, N.c.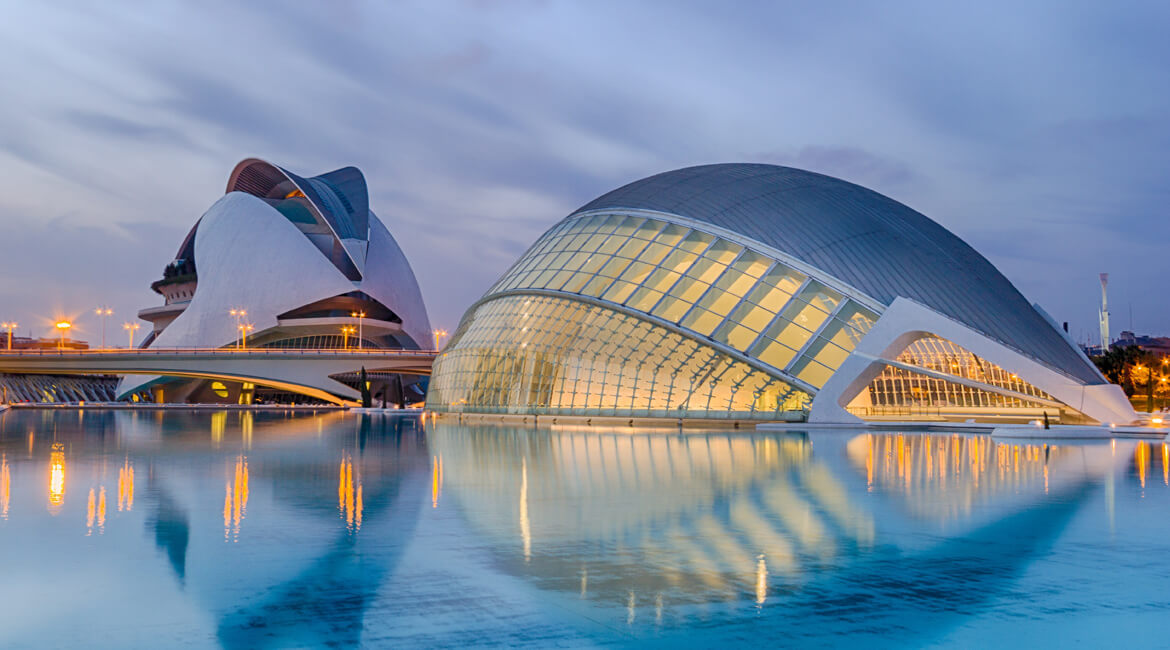 APEX, North Carolina – February 16, 2018 – Pentair, a leading global water company focused on smart, sustainable water and fluid treatment solutions, has announced an expansion with plans to build a new, state-of-the-art innovation center in Apex, North Carolina. The company intends to occupy a 50,000 square-foot research and development site on Pinnacle Center Drive and will create more than 50 jobs.
The location, scheduled to open in August, is being developed for Pentair by Keystone Corporation of Raleigh. The Innovation Center will incorporate laboratory facilities for research and development of innovative products for swimming pools and other water treatment solutions. This facility will provide rewarding and competitive job opportunities for individuals with engineering, project management, product management and training experience. The total investment for the building, property, machinery and equipment is anticipated to be $11.3 million over a three year period.
Apex Mayor Lance Olive stated, "I am thrilled to see that the tireless efforts to bring good jobs to Apex are finally making a splash. Pentair is making a significant expansion investment in the economic development here, signaling the beginning of a wave of opportunities for our citizens to live and work in Apex."
"We're proud to be a part of the vibrant North Carolina community and remain committed to contributing to the quality of life and economic growth in the area," said Phil Rolchigo, chief technology officer, Pentair. "At Pentair, we believe the health of our world depends on reliable access to clean water, so our products, partners and people bring that purpose to life every day. We look forward expanding and developing our capabilities in Apex and appreciate all Mayor Olive, Town leaders and neighbors have done to welcome us."
Jim Little, CFO/COO of Keystone Corporation stated, "We are very pleased to be continuing our long relationship with Pentair with the development of this new R&D facility in Apex. This will be our first development in Apex and we greatly appreciated the assistance and timely responses from the Town and its staff. We hope to deliver the project in September of this year."