Pentair Innovation Honored at 2017 Aquatech Amsterdam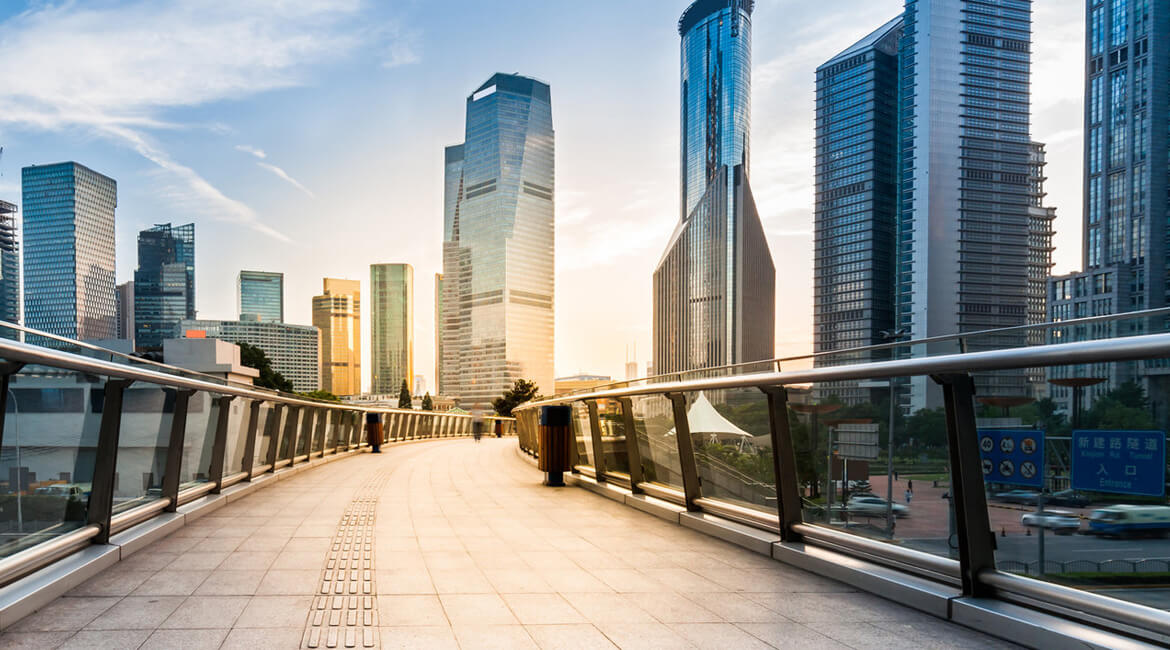 AMSTERDAM – 31 October 2017 – Pentair, a global leader in sustainable water solutions, was honored as an Aquatech Innovation Award finalist for its energy-generating Bi-Directional Tidal Turbine. Amsterdam International Water Week and Aquatech, taking place October 31 – November 3, is the world's top trade exhibition for process, drinking and waste water technology.
Not yet to market, the Pentair Fairbanks Nijhuis Bi-Directional Tidal Turbine generates energy from the tide through "dynamic tidal power," an emerging technology that Pentair helped develop. The Bi-Directional Tidal Turbine, which features blades that can rotate 180 degrees when the tide is reversing, provides optimal performance in both flow directions to generate maximum energy. Utilizing technology from Pentair's fish-friendly pump, winner of the Aquatech Innovation Award in 2011, the fish friendliness of the Bi-Directional Tidal Turbine has been tested and proven-with 100 percent of eels and 99.9 percent of scale fish passing the turbine unharmed.  A live demo of the Bi-Directional Turbine is available at the Pentair stand during Aquatech.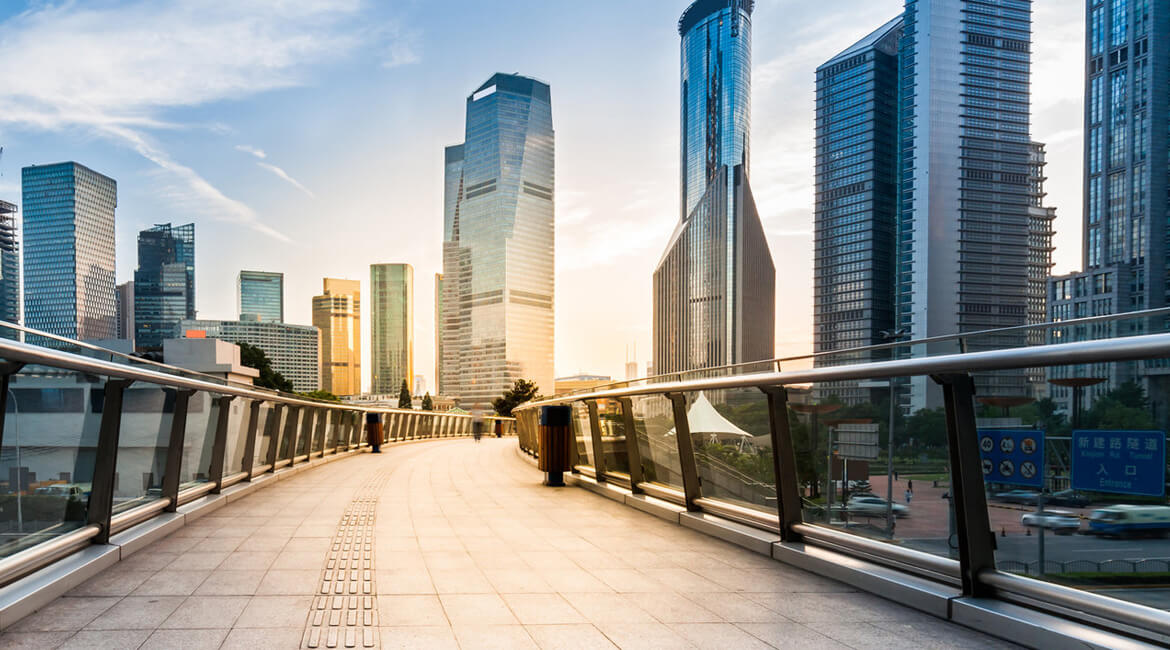 "At Pentair, we strive to continually push the boundaries of innovation and we are honored to be recognized by the industry," said Phil Rolchigo, Pentair Chief Technology Officer. "We believe the Bi-Directional Tidal Turbine is an important opportunity, from both a business perspective as well as a much broader global energy perspective, to truly make a difference."
Aquatech attendees can visit the Pentair stand in Hall 1, #332. Showcased brands across the company's portfolio include Pentair Autotrol, Pentair Codeline, Pentair Everpure, Pentair Fairbanks Nijhuis, Pentair Fleck, and Pentair X-Flow. In addition to the Bi-Directional Tidal Turbine, Pentair's Aquatech Amsterdam 2017 highlighted innovations include:
Advanced Filtration Solutions
For industrial processing and wastewater treatment, Pentair X-Flow will showcase its latest advanced filtration technologies. The breakthrough Helix tubular membrane-based wastewater solution helps to prevent the buildup of insoluble particles in high-solids ultrafiltration while increasing productivity up to 100 percent and lowering energy consumption by up to 50 percent. The new Compact 55G Helix offers greater efficiency and versatility for customers looking to boost existing plant performance. A renewed range of Aqualine cartridges and housings, already widely used in Reverse Osmosis pretreatment systems, offer a small footprint with greater productivity for water treatment across a range of industries.
Water Purification Solutions
For residential and commercial applications, Pentair will showcase its solutions aimed at helping water treatment professionals in their daily business. The high performance Pentair Fleck 5800 Valve Series platform is comprised of three valves, each being able to accommodate several different timers. This allows professional to cover a wide variety of filtration or softening applications by simply trading a standard timer against a more performant one. The Scan & Service mobile app, based on the technology of augmented reality, allows installers to learn product details and specifications simply by scanning a special sticker on the product with their smartphone.
Aquatech Innovation Awards
The Aquatech Innovation Award has five categories: Innovation – not yet to market; Process control technology & process automation; Transport & storage; Waste water treatment; and Water treatment (drinking water, clean water, including point-of-use).  A line-up of 14 innovative technologies, most of them world firsts, were selected as finalists by an expert jury from a record number of entries. The judging criteria are originality (50 percent), practicality (25 percent) and sustainability (25 percent). Pentair has previously been honored with Aquatech Innovation Awards in 2013 for its Memthane Anaerobic Membrane Bio-Reactor (MBR), a joint innovation with Veolia Biothene, and in 2011 for its fish-friendly pump.