Emerson at PACK EXPO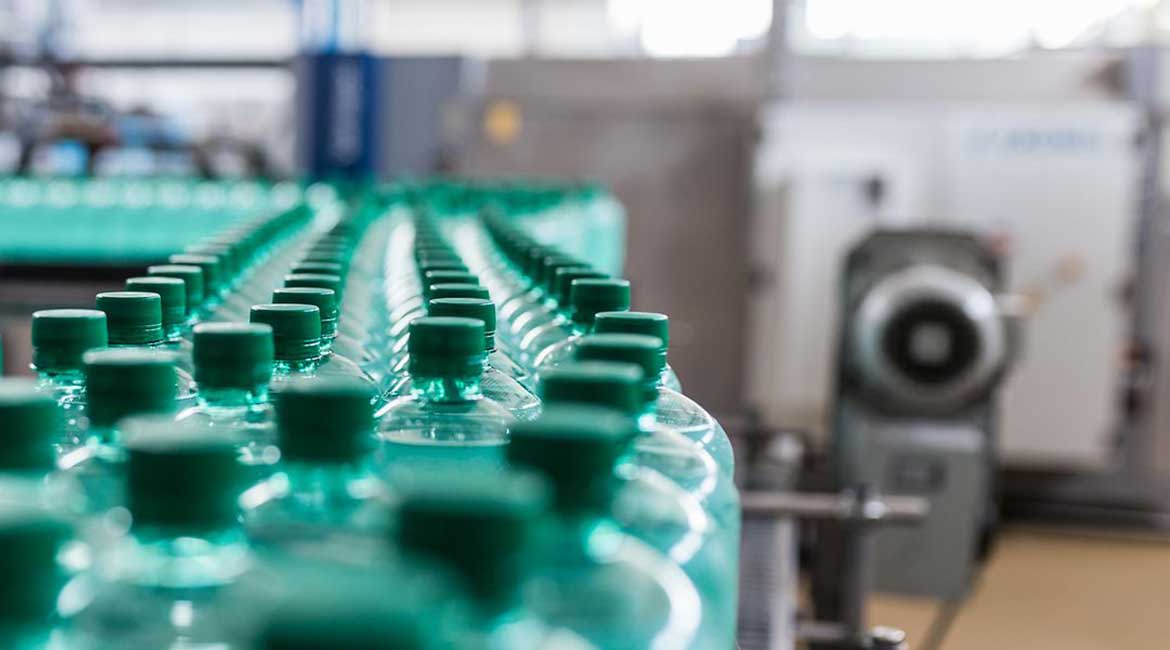 Ensure Your Packaging Lines Are Equipped to Meet Market Demand
Packaging lines that attempt to accommodate increasing package complexity with existing equipment and operations are likely to experience higher operating costs, decreased production, and increased risk to operators. Emerson's technologies leverage powerful, cost-effective automation capabilities to improve productivity through more efficient machines and changeovers; reduce material waste; and enable safer interactions between operators and machines. Visit us at PACK EXPO to learn more:
Date: September 25-27, 2017
Location: Las Vegas, Nevada
Booth Number: ​​​​​​​C-5222
In the Emerson Booth (C-5222)
The Emerson exhibit will feature demonstrations of technologies that can help packaging lines increase flexibility, integrate connectivity, enhance safety, and reduce contamination and waste. Feature demonstrations include:
Real-time leak detection
Ultrasonic welding and food cutting
Zoned safety for pneumatic energy isolation
High-speed precision filling
Power quality solutions
Hygienic instrumentation
Speak with our packaging industry experts to learn how to ensure your packaging operations remain safe, competitive and profitable.
Sept,. 27, 9:00 a.m. – Emerson will return this year as the headline sponsor of the Amazing Packaging Race at PACK EXPO. On the final day of the conference, university engineering students from around the United States will compete to complete a series of tasks assigned by exhibitors. The race will conclude with the announcement of the winning team at the Emerson booth (C-5222).