Pentair Showcases Smart, Sustainable Water Solutions at Singapore International Water Week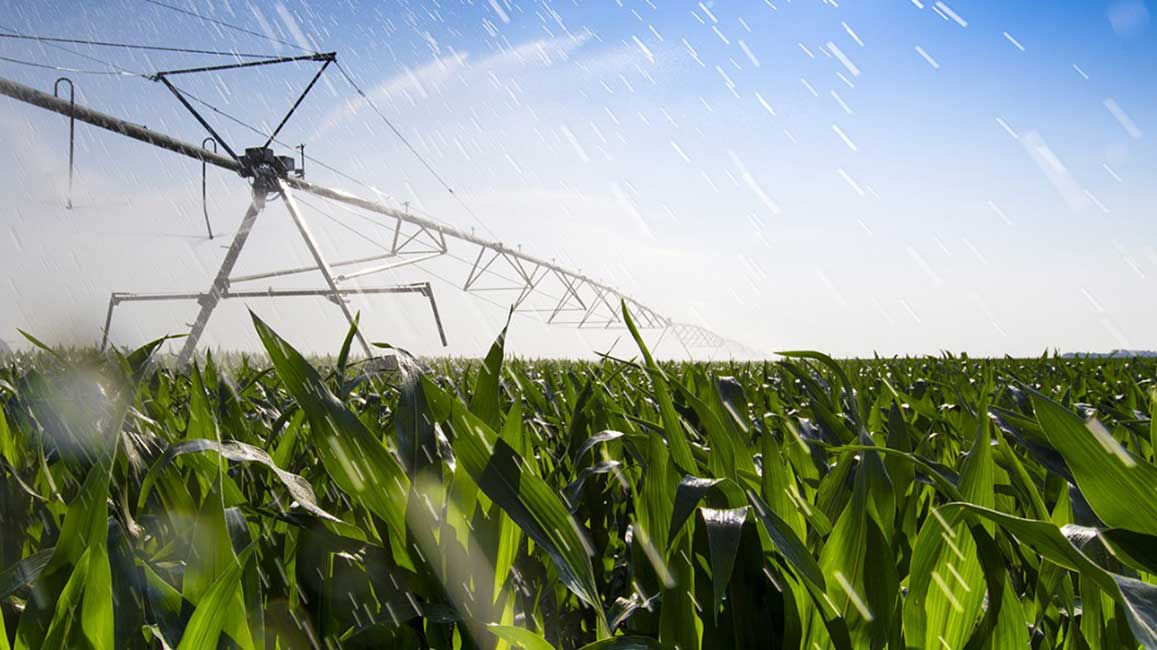 SINGAPORE – July 9, 2018 – Pentair is showcasing its latest innovations and water treatment technologies at the 2018 Singapore International Water Week (SIWW). As a leading global water company with a comprehensive range of smart, sustainable water solutions for homes, businesses, industry and communities, Pentair has a long history in Singapore of providing technologies in water treatment and management.
                                
"At Pentair, we believe that the health of our world depends on reliable access to clean water. Our focus is on developing smart, sustainable water solutions-enabling people, communities and industry to access clean, safe water, reduce water consumption, and recover and reuse it," said Phil Rolchigo, Ph.D., Chief Technology Officer, Pentair. "Our work on the Keppel Marina East Desalination Plant demonstrates how Pentair's technologies can help address water challenges, and we are proud to be the technology partner to Keppel Infrastructure and PUB, Singapore's national water agency, on this endeavor."
Pentair: Proud to be the Technology Partner at Singapore's Dual-Mode Desalination Plant 
Once completed in 2020, the 30 million gallon per day (mgd) Keppel Marina East Desalination Plant (KMEDP) will be Singapore's fourth desalination plant and the first large-scale dual-mode desalination plant, able to treat either seawater or freshwater from the Marina Reservoir. Pentair contributes with engineering services, Pentair X-Flow ultrafiltration (UF) membranes, Pentair Codeline pressure vessels, and a Pentair Haffmans/Union carbon dioxide (CO2) injection system for this project.
With 721 square kilometres (km2) of land and 5.6 million people, Singapore is among the most densely populated countries on Earth. The country's water resources are derived from its "Four National Taps" – local water catchments, imported water, high-grade, ultra-clean reclaimed water known as NEWater, and desalinated water.  

The Keppel Marina East Desalination Plant (KMEDP) is being built by Marina East Water Pte. Ltd., a wholly-owned subsidiary of Keppel Infrastructure Holdings Pte. Ltd. under a 25-year Design, Build, Own and Operate (DBOO) arrangement. The desalination plant is located in the scenic Marina Bay area with many famous landmarks such as the Marina Bay Sands, Gardens by the Bay and Marina Barrage in its backdrop. When completed, the KMEDP will present many "firsts" for Singapore. For a start, the KMEDP will be the first desalination plant located in the city, harmonizing seamlessly with the surrounding parkland for the enjoyment of the public and maximizing land use in land-scarce Singapore. The KMEDP will also be the first dual-mode desalination plant to be built in Singapore utilizing either seawater or freshwater from Marina Reservoir as its feed.
The KMEDP will also be the first large-scale desalination plant in Singapore to use the Direct-Coupling UF-RO (reverse osmosis) approach in its process design where the filtrate from the UF pre-treatment is fed directly to the downstream RO process. This design eliminates the need for a RO break tank and a pumping stage for the RO, resulting in significant cost, space and energy savings. Pentair is proud to be a technology partner to Keppel and PUB in the KMEDP project, supplying its Seaguard Ultrafiltration membranes for the plant and sharing its expertise in direct-coupling desalination operations. Other notable projects that Pentair participated with Keppel Infrastructure and PUB in the past include the Doha North Effluent Polishing Plant and Lower Seletar Waterworks respectively.
Pentair Showcasing Water Solutions at SIWW 
Also part of SIWW is the Water Expo @ City Solutions Singapore (CSS), one of the largest trade events featuring innovations, products and services for the water industry. Pentair will be featuring its residential, commercial and industrial water solutions, including:
Pentair Fresh Point Water Filtration
Pentair delivers filtration solutions with the Pentair FreshPoint Drinking Water System, helping ensure access to filtered, reliable water in the home. The FreshPoint 2000 offers two-stage filtration technology certified to reduce several contaminants, including lead.
Pentair Jung Pumpen Plancofix
For homeowners looking to modernize their bathrooms, the innovative Plancofix floor drainage pump allows barrier-free or low entry showers to be fitted in spaces where the lack of a gravity drain previously ruled out this option.
Pentair X -Flow Membrane Technology
Pentair delivers innovative advanced filtration solutions to industrial customers, including the Helix tubular membrane-based wastewater solution which offers up to 100 percent increased productivity and up to 50 percent energy savings.